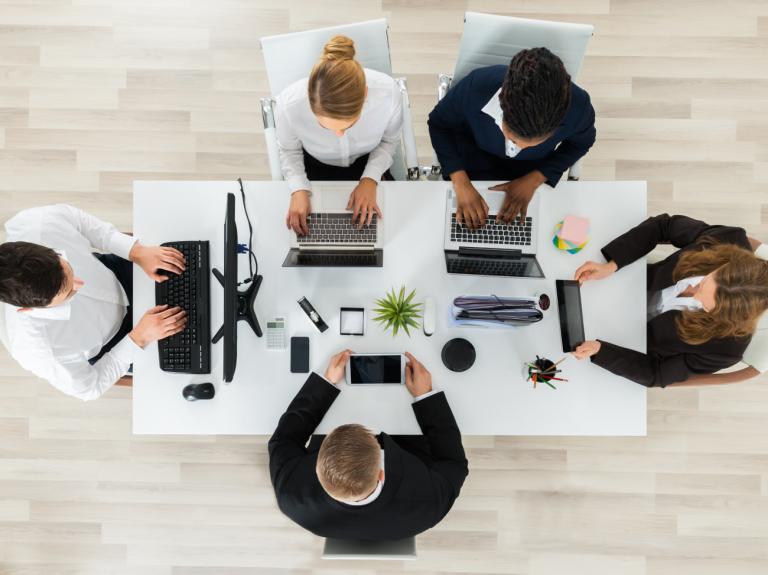 Demo version
Our application can be tested directly on the Internet without the need to install it.
There are two versions available, one with an example of an extensive configuration and the other with only basic functions.
If you already have an access code below you will find links to demo versions.
If you do not have an account and password yet, please fill in the form below.
I already have an access code
If you have already received a personal access code and want to access the demo version containing most of the available modules, click on CRM DEMO (full version).
If you are interested in accessing a version in which only basic options are active, click on CRM DEMO (basic version).
Play multimedia presentation before you start testing demo version.