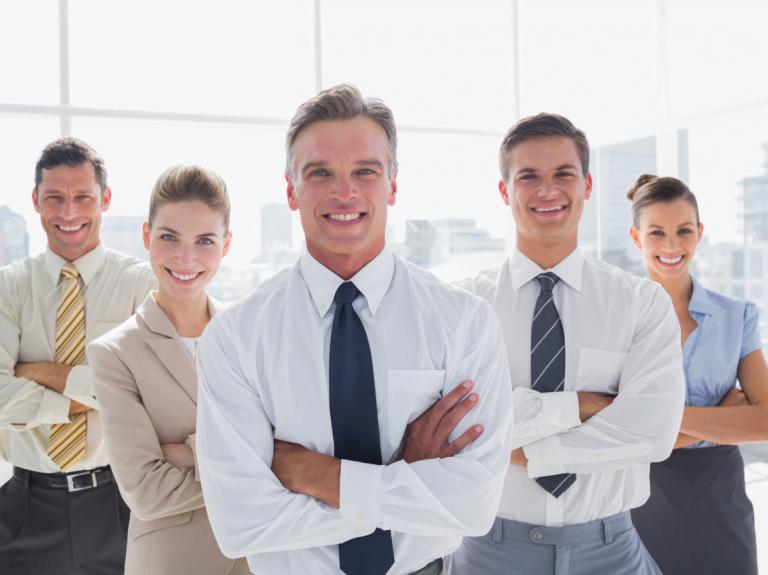 About us
ITCube Software is a producer of ITCube program - a customer relationship management system for small and medium-sized enterprises. Just like our customers, we value comprehensive services and know the needs of today's customers.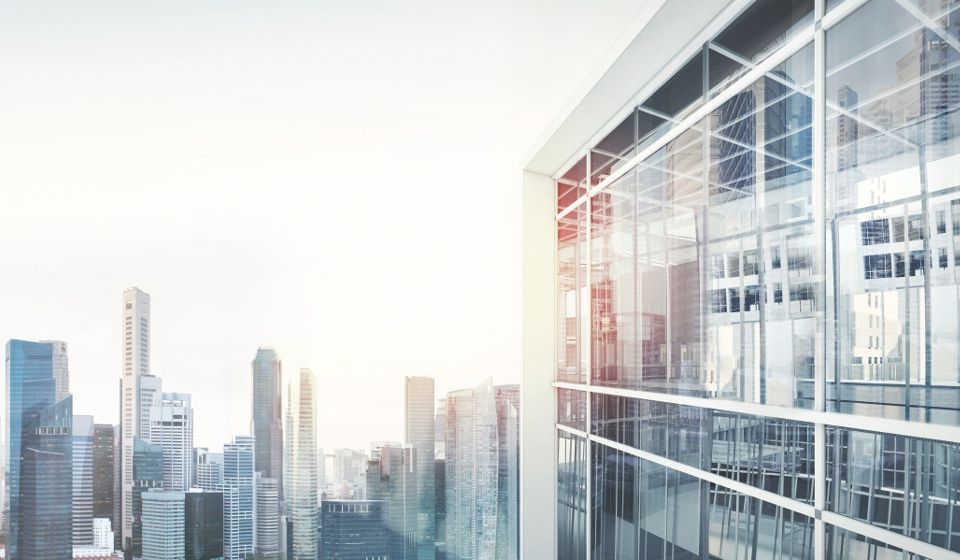 01
General information
The company, initially focused on individual projects for intranet business solutions, has existed since 1999.
On the basis of such experience, ITCube Software has developed the ITCube program. Since 2003 our CRM has been constantly developing in cooperation with Users and Partners.
Our CRM application has been implemented in over 1,300 companies in various lines of business, and the number of users exceeds 15,000.
Currently, ITCube Software focuses on the development of the CRM software, providing technical support for its users and software installations.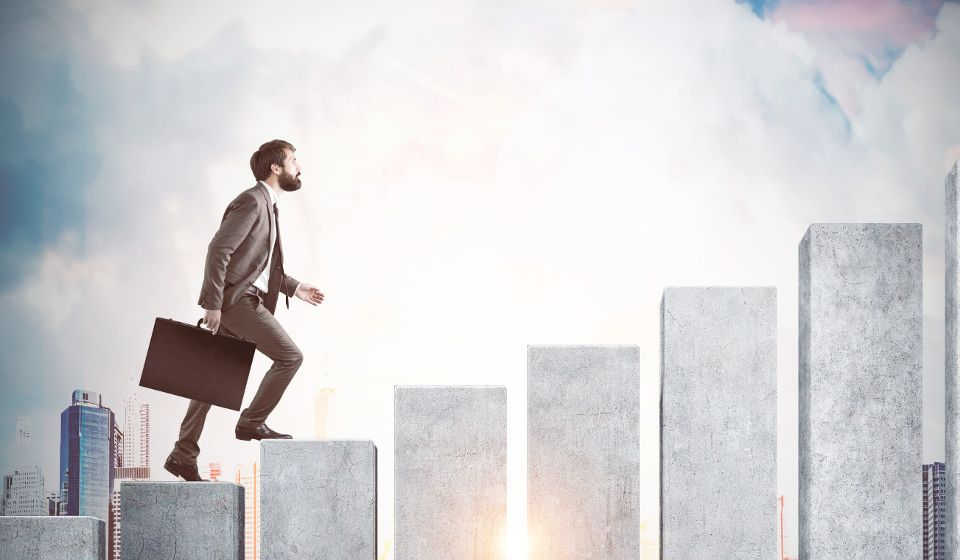 02
Human resources
ITCube Software is constantly developing, thanks to which it is systematically creating new jobs.
Currently, we are looking for candidates for the positions described below:
CRM Technical Support Specialist
CRM Sales Consultant
Cover letter and CV with photo should be sent to praca@itcube.pl.