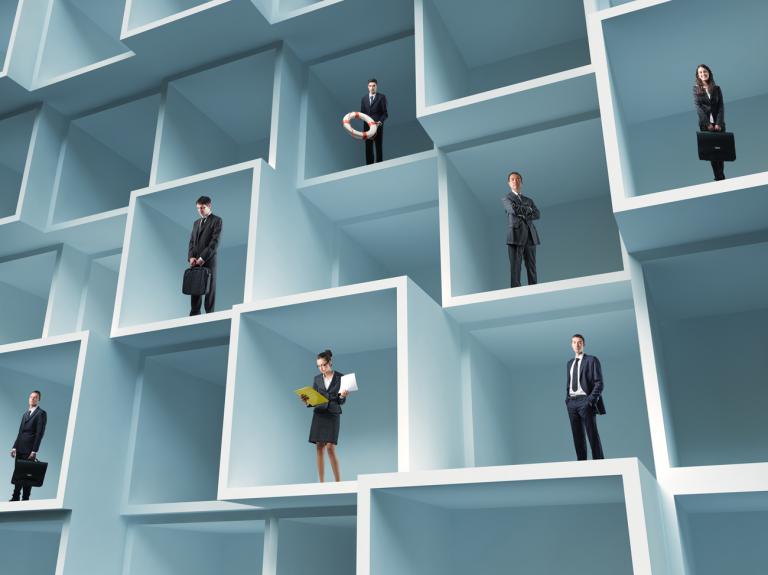 For Clients
CRM system enables organizing information, rational customer service, cost optimization, time saving and will make the company resistant to employee turnover. Read about the key arguments for choosing our solution.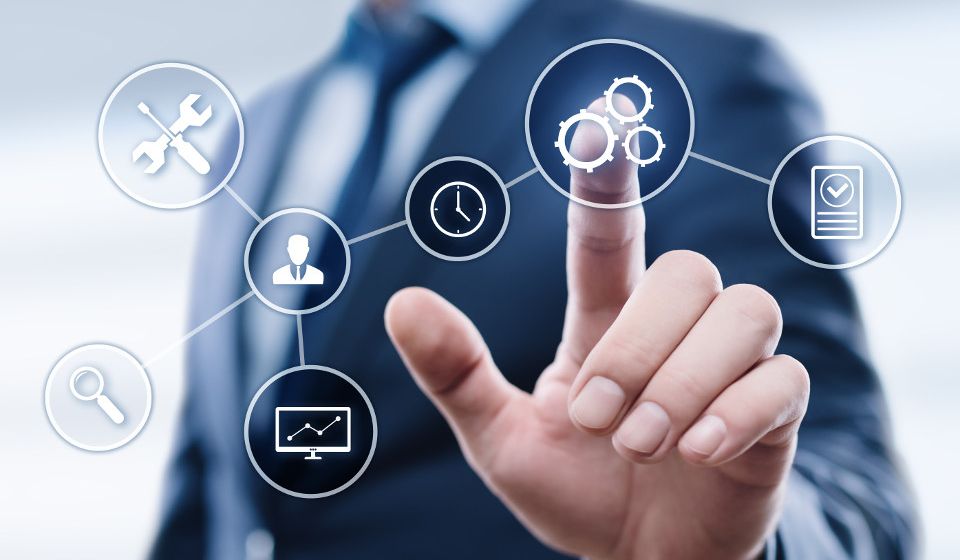 01
ITCube program
The ITCube system is an extensive CRM (Customer Relationship Management) class software, which is designed to help you in different areas of business. The software uses the latest technologies and has an intuitive interface.
Our CRM system guarantees each user constant access to information describing the full history of cooperation with a given contractor or contact person. The data collected in the system are presented in the form of various analyses and statistics. Having such detailed analyses contributes to cost optimisation, more efficient and effective marketing activities and rationalisation of customer service.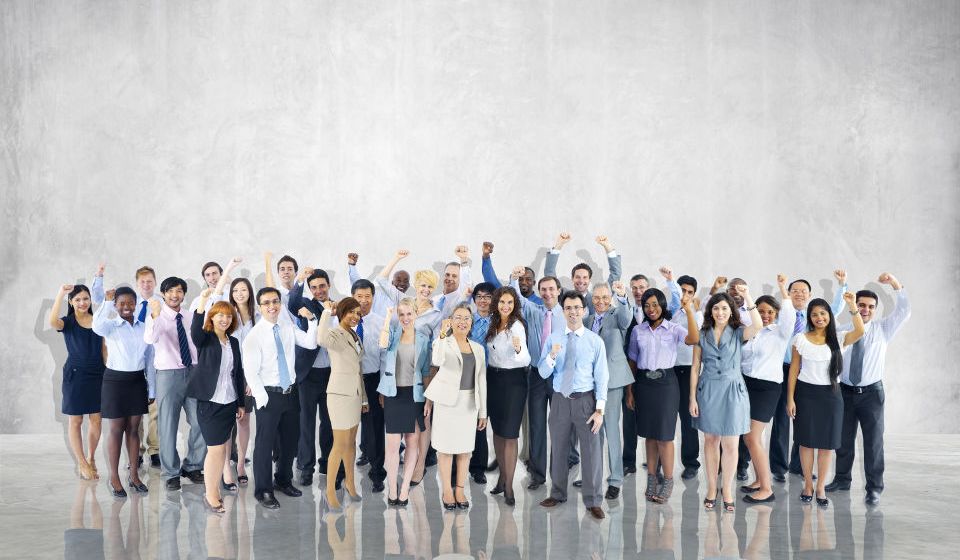 02
Who is our CRM for?
Our CRM works well both in small and large companies, supporting sales, marketing and service departments. The modular structure enables adaptation of the system to the current needs and guarantees the possibility of expanding the system in the future along with the growth of your business.
The ITCube system is the winner of the Gold Medal of Infosystem Poznan International Fair. The jury appreciated the highest quality and innovativeness of the product developed by ITCube Software. Our CRM program has been implemented in more than 1,300 companies both in Poland and abroad. Currently, more than 15,000 users are working with it.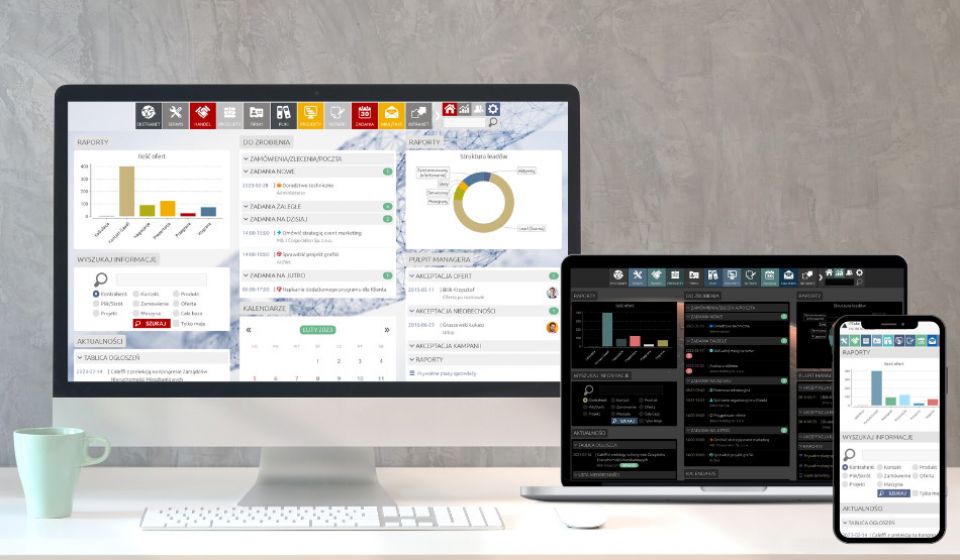 03
High configurability
The ITCube system is a ready-to-use and tested solution surprisingly flexible, allowing to adapt it to individual customer needs - companies from very different sectors such as: advertising agencies, construction, IT, automation, electronics, robotics, chemical industry, food industry, machine manufacturing, medicine, consulting, training, services, cooling, heating and even hospitals. Main features concerning configurability:
Customisation of the interface according to individual user needs
Possibility of defining additional custom fields
Unlimited possibilities to describe the contractor, product, project
Possibility of extending the system with additional, non-standard forms
Flexible user rights model
Simple and convenient import of data from external sources
Ability to integrate with trade applications
Possibility of adding additional non-standard reports
Additional plugins mechanism allowing to change the standard system behavior
Benefits
Implementation of the ITCube package allows you to gain a competitive advantage. It guarantees that specific business and technical benefits will be obtained.
Business benefits
Allocating more time to customer service
Identification of the most profitable entities
Resistance to employee turnover
Optimisation and rationalisation of costs
Improving the efficiency of marketing activities
Increasing customer satisfaction
Technical benefits
Full support for mobility through technology used
Open architecture
Readiness for increasing data volumes and functional needs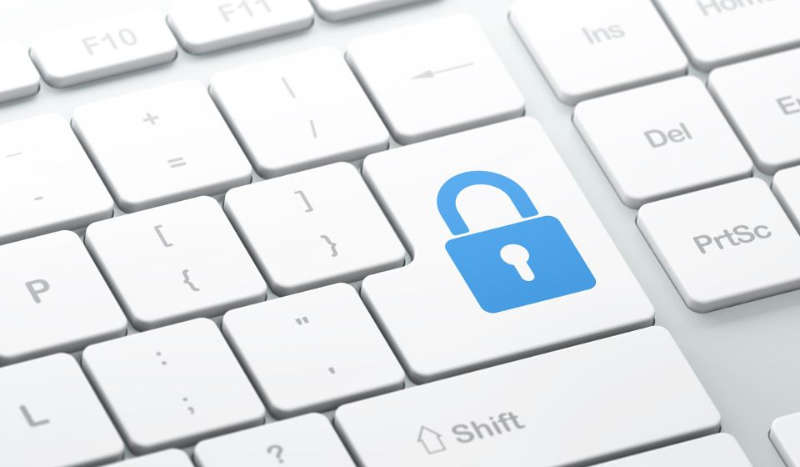 04
ITCube and GDPR
Our CRM is a system ready for changes in the requirements for the collection, processing and security of personal data imposed by the GDPR (General Data Protection Regulation).
In particular, the following functions of the system should be emphasised:
Extensive model of user rights
Precise control of access to information
History of system events
Encryption of sensitive data
Mechanisms for controlling the force and validity of the password
Password history and temporary account blocking
Secure data transmission
Register of GDPR-related requests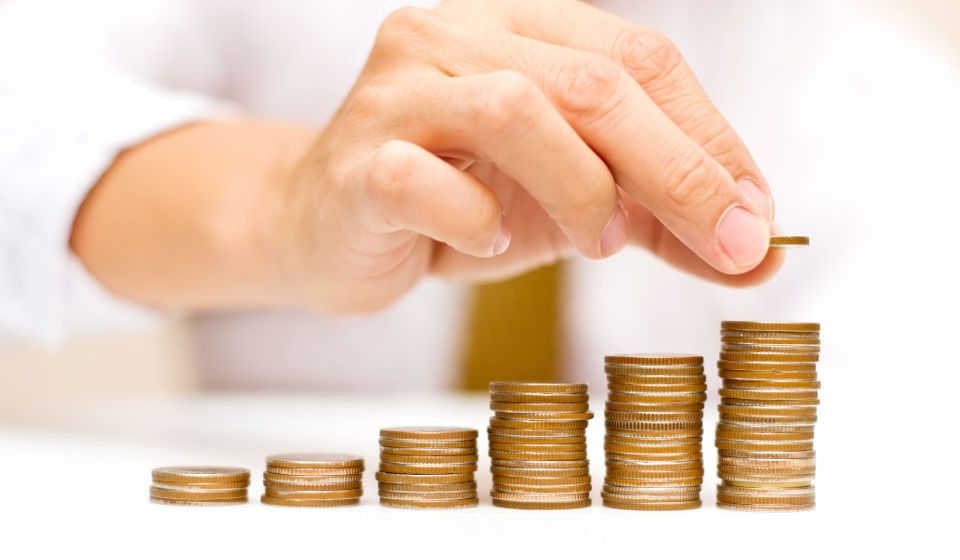 05
Software leasing
ITCube Software signed agreements with the leaders of software leasing services in Poland, thus providing its Clients with another possibility of financing their investments. These agreements will facilitate and accelerate procedures related to obtaining financing in the form of leasing for the purchase of our CRM program. We cooperates with the European Leasing Fund and Grenkeleasing Sp. z o.o.
Technical Assistance
When purchasing ITCube aplication, you receive an unlimited license key. In addition, the license fee includes an annual Technical Assistance service. This service includes: unlimited access to telephone and e-mail technical support, free access to system updates, standard warranty.
Having a CRM solution that is constantly updated and cared for by the manufacturer is extremely important - especially if it is a key program in the company. That is why it is worth stressing that the vast majority of our customers buy ITCube Assistance regularly, appreciating the importance of updating the application and the reliability of technical support.
After the end of the initial period, the Customer may re-purchase this service. At the same time, Technical Assistance is not a mandatory service, so a company that does not need such support or simply ceases to use the software does not have to incur any additional costs.