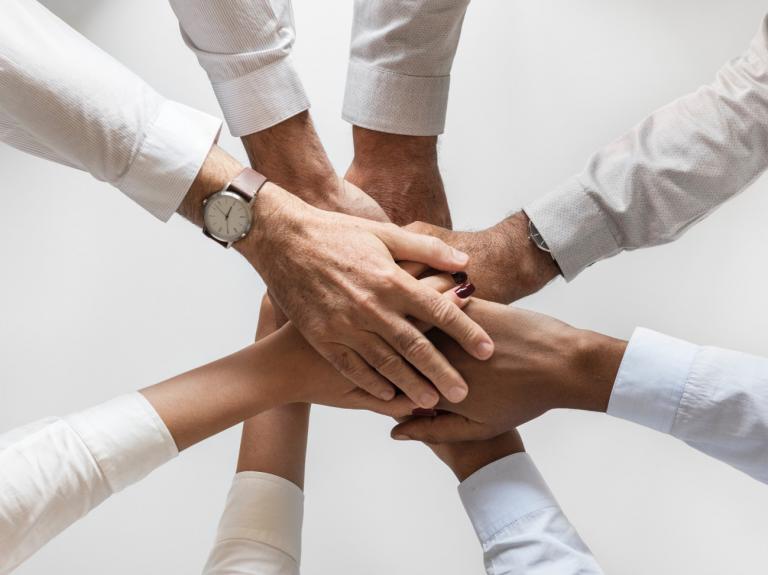 For Partners
Become an ITCube Software Authorized Partner. Expand your offer with CRM software and earn money on sales and implementations of our CRM program. We hope that the cooperation with us is and will be very fruitful for you. The general rules of cooperation with Partners are very simple. With regard to the scope of responsibilities of the Partner, we distinguish two models, which are described below.
ITCube Software Dealer
In this model the Partner is only responsible for active promotion of  our CRM application.
Implementation of the CRM system at the customer's site, training of the company's employees and subsequent technical support are all the responsibility of ITCube Software.
ITCube Software Partner
A model that guarantees a higher commission to the Partner, however, expands the scope of his duties.
Depending on the chosen variant, the Partner is responsible for sales of our CRM application, implementation of the system , trainings and technical support.
Partners selling the most products and providing a high level of service to end users are granted additional discounts.
Our Partners