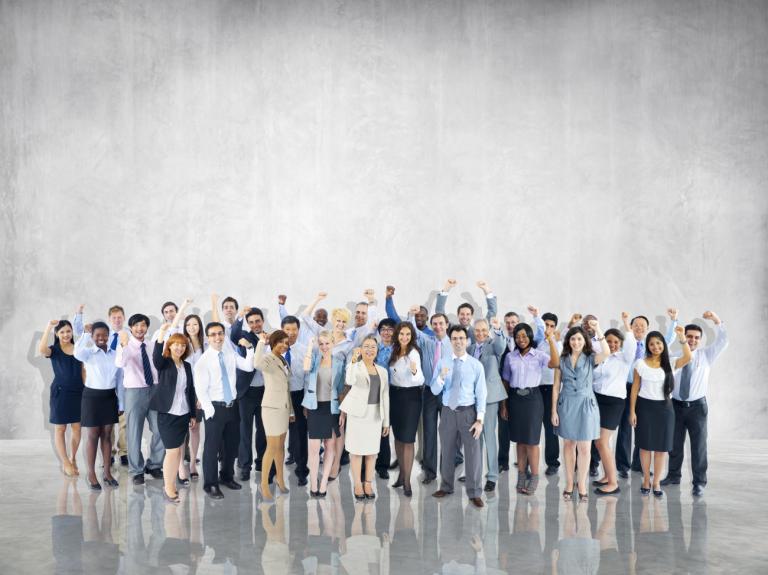 References
The ITCube CRM has been implemented in more than 1,300 companies both in Poland and abroad. Currently it is used by over 15,000 people. ITCube Software has over 17 years of experience in the development and implementation of CRM applications.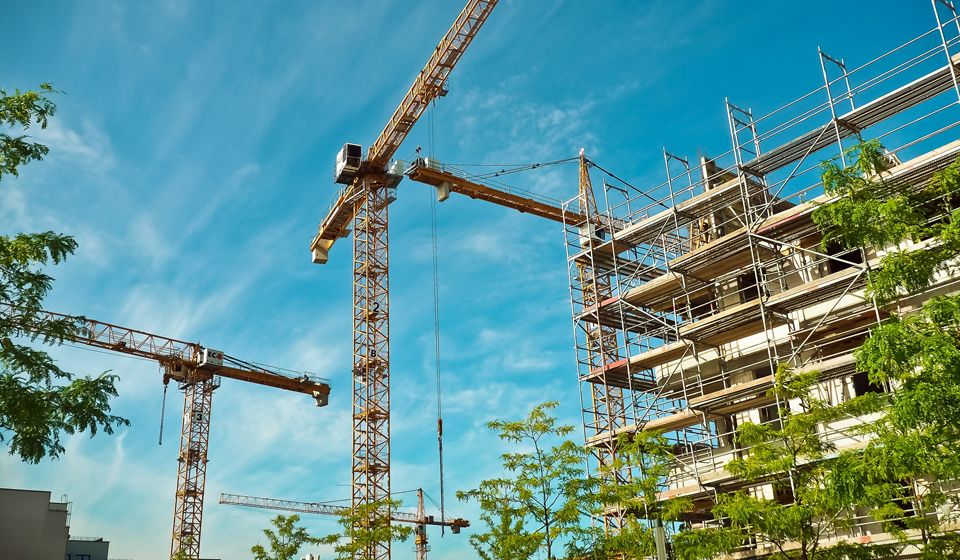 01
Construction, Interior fittings
CRM system offers the possibility of collecting information about clients, investors, architects, subcontractors and competitors, thanks to which full knowledge about relations with these entities is available. Additionally, the PROJECT module allows to keep a register of investments, tenders and organizes project documentation.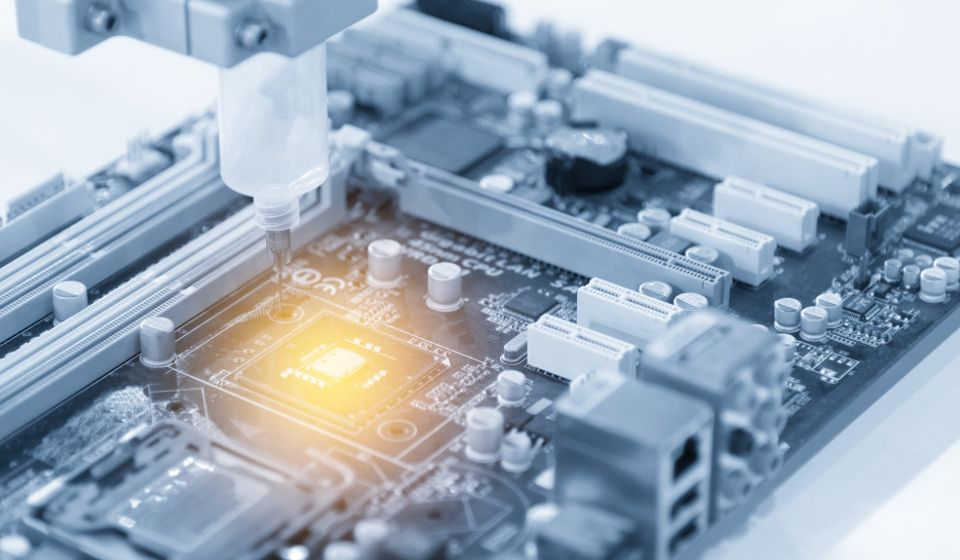 02
Automation, Electronics
Our CRM program is an ideal solution for companies operating a large number of documents and having an extensive technical knowledge base. Various information (e.g. operating manuals, procedures, health and safety regulations, FAQs, certificates, etc.) can be collected and made available to employees as part of the basic CRM module to create internal support.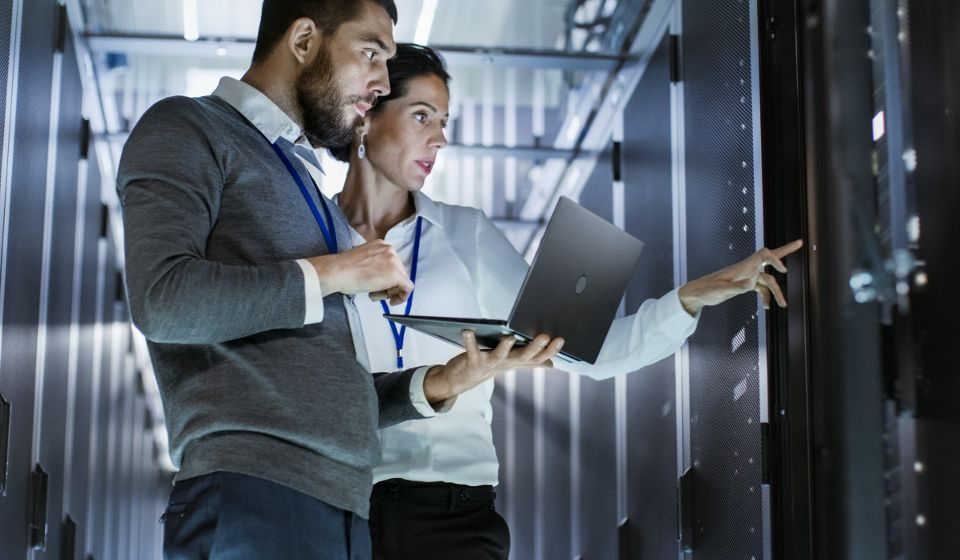 03
Telecommunications, IT, Software
The ITCube system is a tool enabling safe storage of information about contractors, their licenses, devices and service plans. The PROJECT module allows you to manage implementation processes and enables to save repeatable schemes/processes as patterns.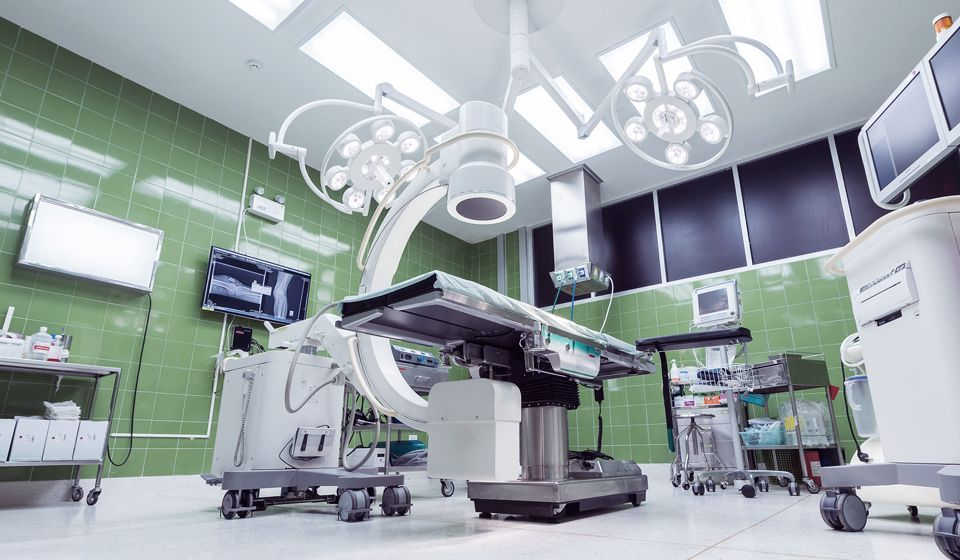 04
Medicine, Beauty, Healthcare
Wherever a precise and extended description of a contractor, products or meetings counts, the FORMS module can be used. It enables the creation of: customer satisfaction surveys, registers of outgoing/incoming correspondence or complaint protocols. For mobile employees, the iCal module can be used, thanks to which the meeting schedule is integrated with the calendars of mobile devices running on Android, iOS or Windows 10 mobile.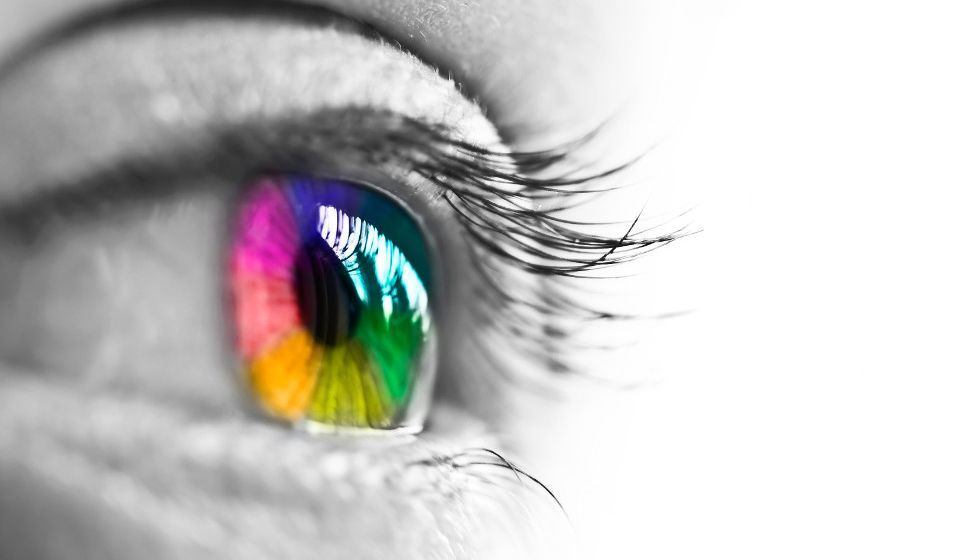 05
Advertising, Marketing, Printing, PR agencies
CRM application is a tool not only for salesmen, but through the application of the PROJECT module it allows for even better management of complex marketing campaigns, organization of events, fairs or cultural events. Thanks to the possibility of building relations between the stages of the project, their coordinators will be automatically informed about their duties.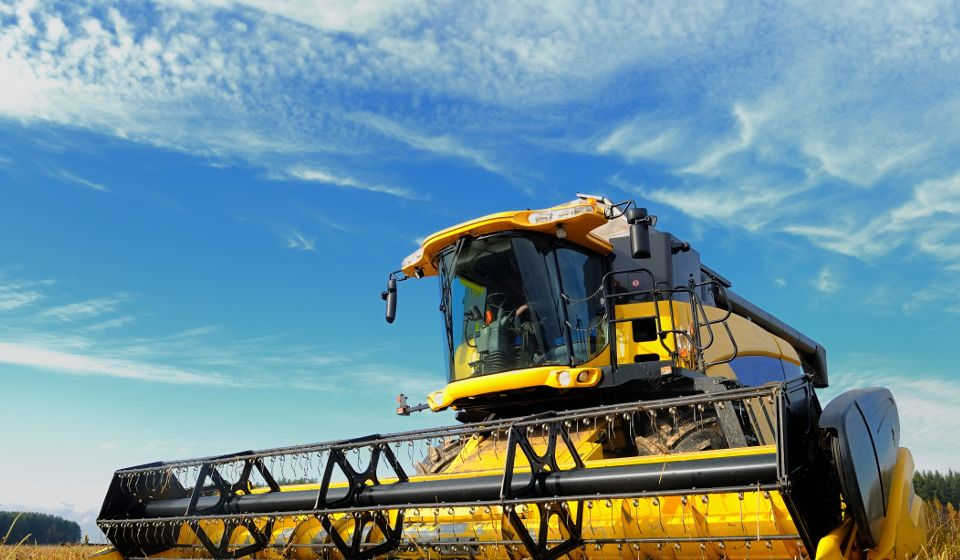 06
Agriculture
We know how important it is to accurately record our customers' requirements and expectations and to present them with clear and personalised offers. That is why our CRM program offers the possibility to create templates of trade documents, including multi-variant ones, on your own. It is also important to monitor after-sales service and remind about service inspections of agricultural machines, which is supported by the SERVICE module.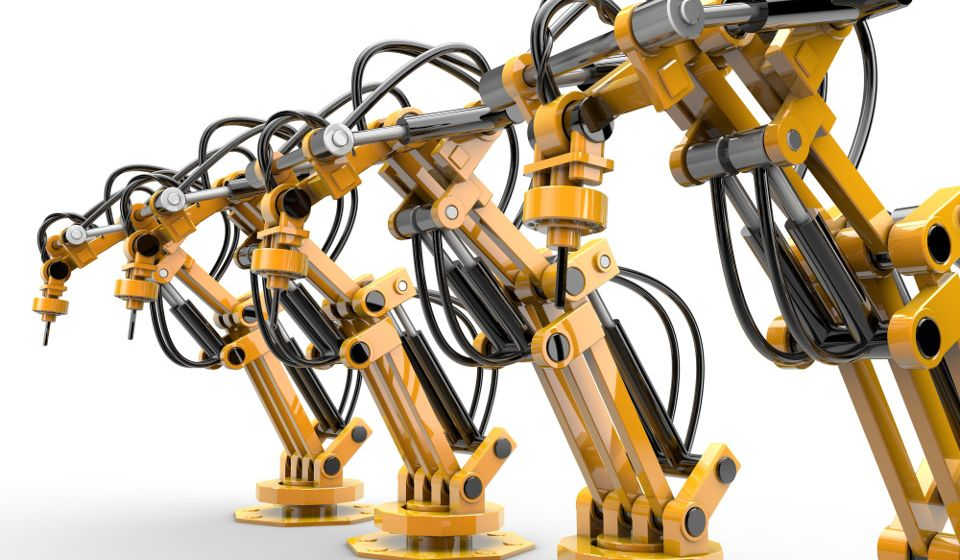 07
Production, Heavy Industry
Project management, coordination of investment activities, participation in tenders and participation in EU programmes involve a large number of different types of documents. Thanks to the extensive configuration of the rights system, it is easy to store documents in the program, update them and make them available to the appropriate persons.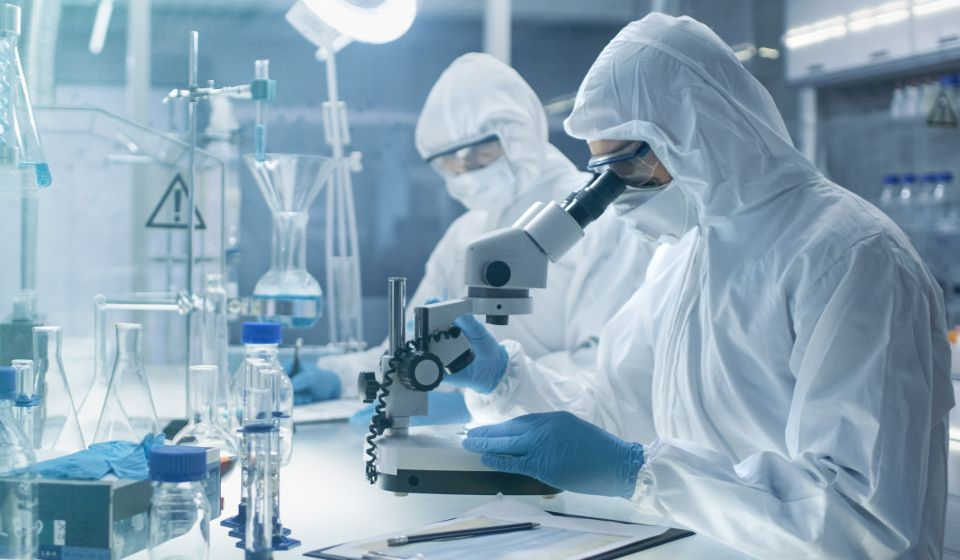 08
Chemistry, FMCG
Business meetings and customer visit planning are key features for companies, where personal contact between the supervisor and the customer is the basis for business success. What counts is good preparation and competence - that is why we support your employees with a CRM system that guarantees access to key information about the customer, such as: purchase and payment history, stock levels, assortment description or sales reports. The manager always has access to an online overview of sales and performance plans.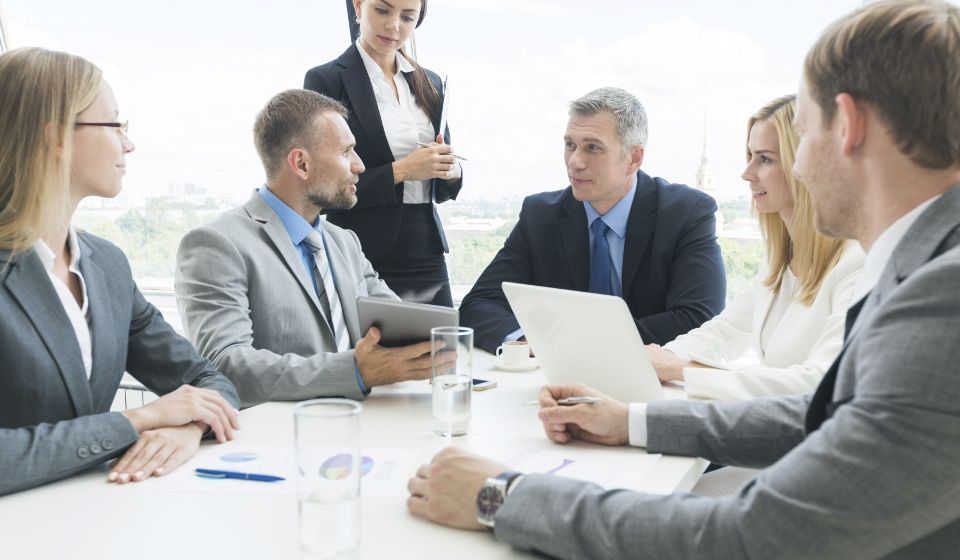 09
Services
The specific nature of this industry requires from the CRM system advanced possibilities of profiling and description of contractors and contact persons. What is important is the ability to report and group clients according to the information collected in the system. With the MAIL module, contact with them will be easier and the series mailing will be even better suited.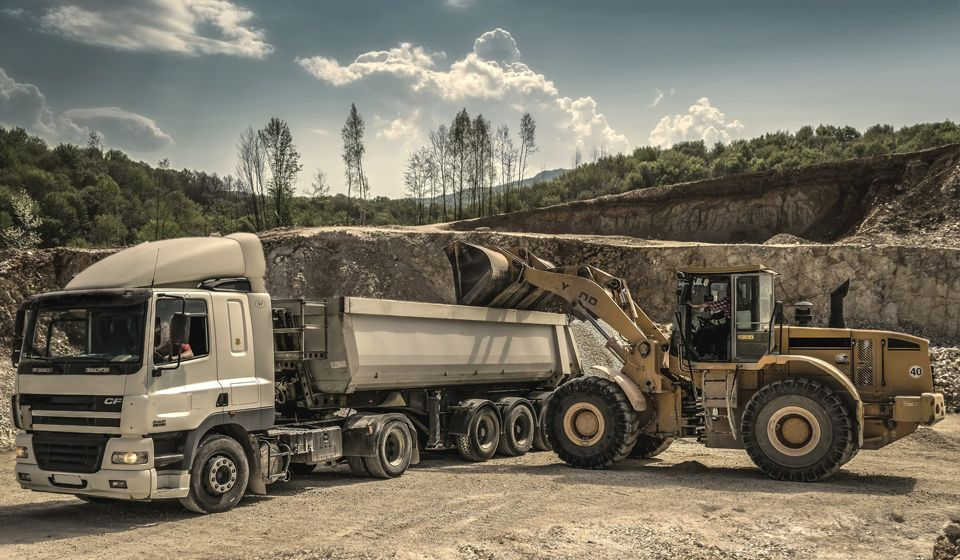 10
Machinery, Vehicles
The SERVICE module allows you to control both the guarantees given and the scheduled service orders, as well as to keep records of machine rentals. The INTEGRATOR module will also enable service technicians and traders to monitor payments and stock levels.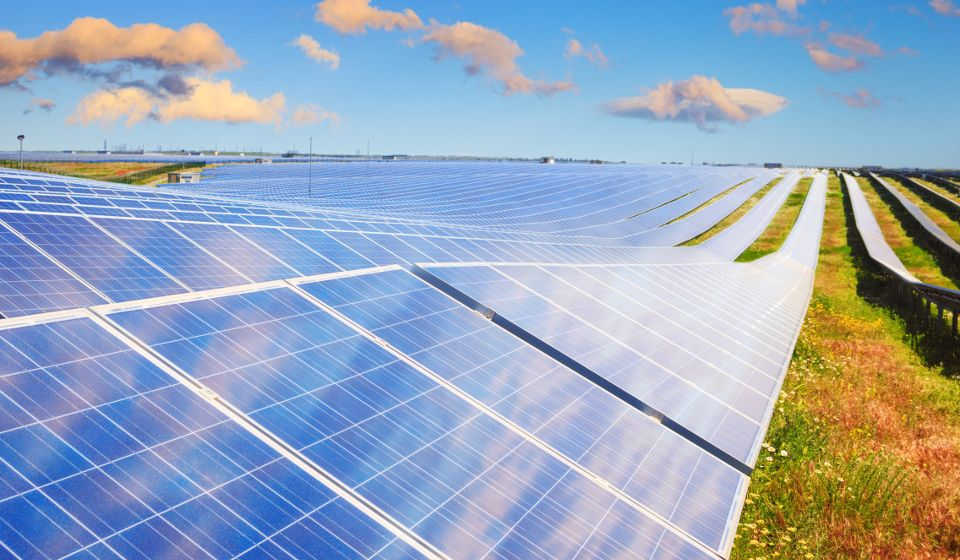 11
Cooling, Heating
Our CRM program is often used in the cooling and heating industry. It enables to run a customer/investment database and a high level of after-sales service. Knowledge about marketing, service and complaint activities is available on-line for users within one system from any device equipped with a web browser.













Join us !
The ITCube system has proven itself in companies from many industries, and its rich configuration possibilities make it the most popular Polish CRM program. Find out how we can help your business and contact us.